Mayker is an event rental company that merges design and hospitality to create life's most memorable experiences. We work with brands, individuals, and event planners in Atlanta, GA and throughout the Southeast, providing the tools to create a perfect experience in one convenient source.
explore our services
Event Furniture Rentals — Atlanta
Elevate the experience with Mayker's luxury furniture rentals: a collection of essential pieces that are beautiful and functional. From upholstery and furnishings to textiles and bars, discover a range of furniture rentals for functions vast and intimate.
view rentals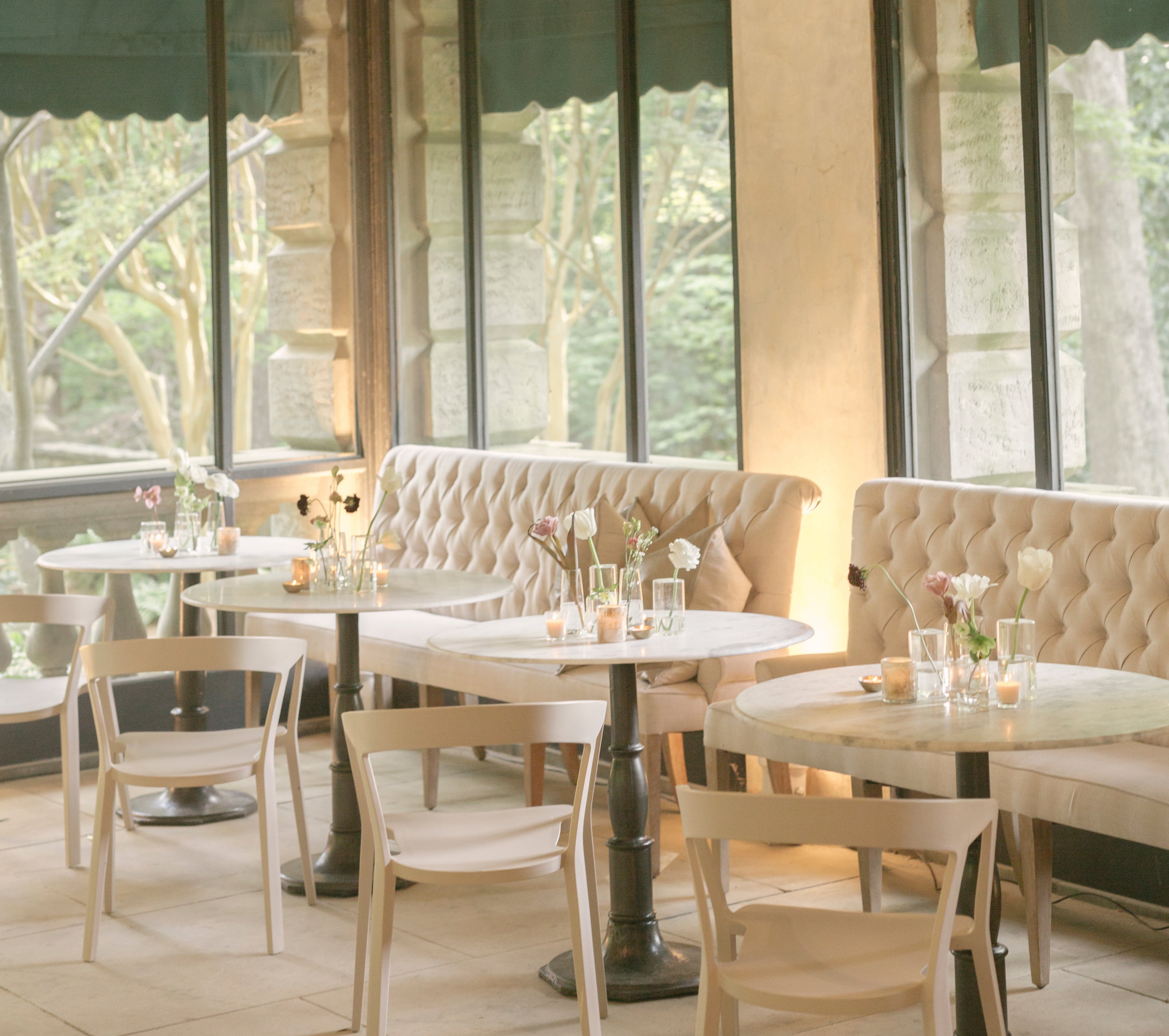 Product Sourcing
Personalize your project with hand-selected products. Whether you need more of a certain product or something entirely new, we'll help you discover and source products that bring your vision to life.
learn more
Custom Builds
Partner with Mayker's Custom Team to create custom builds, fabrications, and activations that enhance your environment. Choose to create individual elements or a full-scale set design. Our capabilities include set dressing and set design; bars and stage fronts; backdrops and walls; display solutions; and signage.
learn more
Project Scope
From large-scale activations to intimate events, Mayker assist individuals and companies in creating exceptional environments. Our design and logistics team provides event solutions for a range of projects, including brand activations, conferences, concerts, trade shows, weddings, and private events.
Logistics and Operations
Based in Nashville, TN, with regional headquarters in Atlanta, GA, our team is uniquely positioned to serve social and corporate event planners throughout the Southeast From our centrally located warehouse, we receive, maintain, and deliver event rentals with the utmost commitment to excellent client service.