The most memorable details are always authentic. If you're looking for a personalized experience for your project, our Custom Team concepts and delivers original solutions that raise the bar on design and guest experience. From custom fabrication to sourcing all new furnishings, our team of designers and craftsmen can create a personalized solution that matches your vision.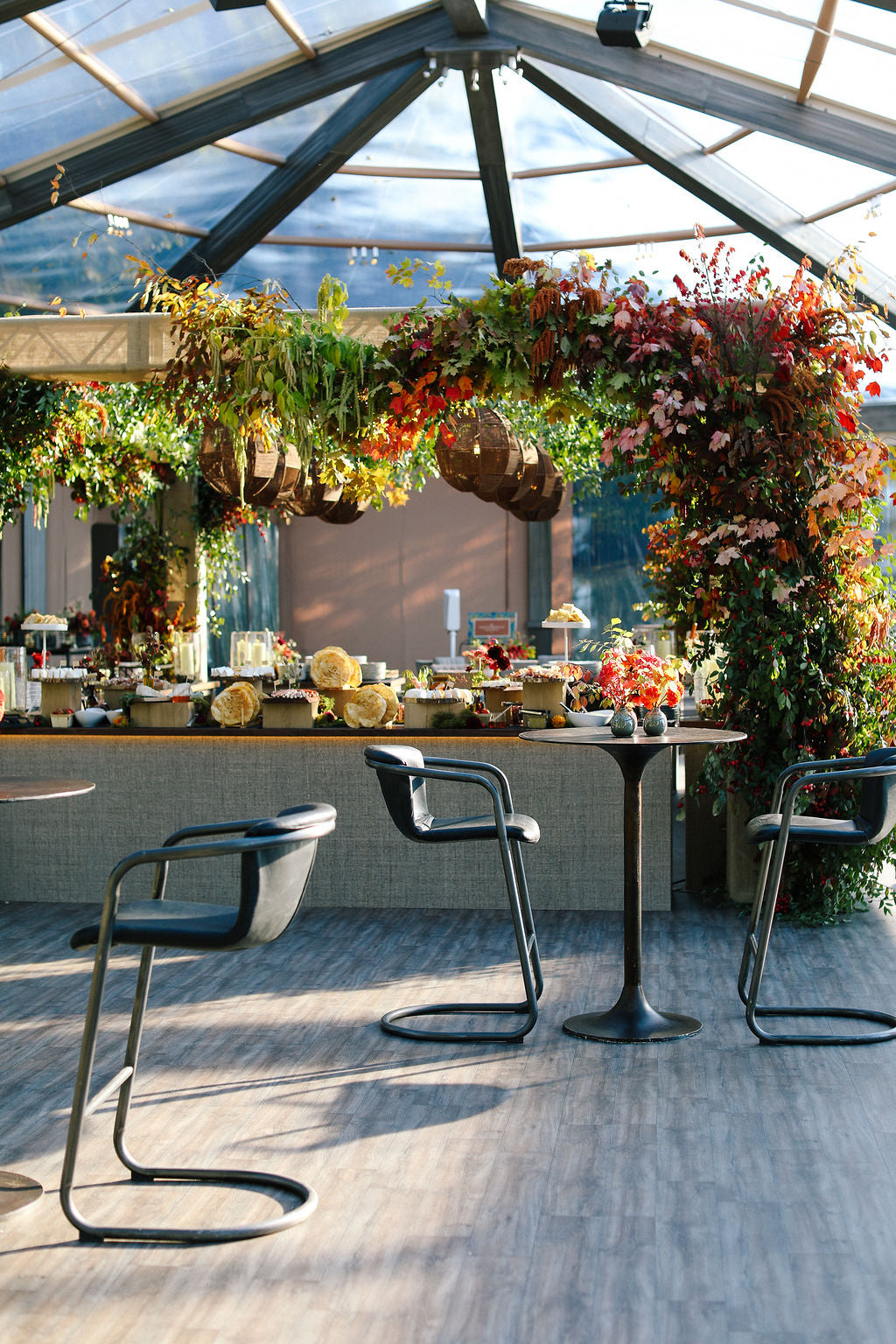 Fabrication
Mayker specializes in custom builds, fabrications, and activations that elevate an environment. We create individual elements, such as a custom bar, and comprehensive set design with a corporate activation project.

Sample projects include: Set Dressing and Set Design, Bars and Stage Fronts, Backdrops and Walls, Display Solutions, Signage/
inquire
Sourcing
Personalize your project with hand-selected products. Whether you're looking for a higher quantity of a product we currently carry or something entirely new, we can discover and source product solutions to execute your vision.
inquire
Frequent Questions
For industry projects, we work most frequently with corporate clients, conventions, advertising agencies, and film studios to create authentic elements or experiences. This can span the scope from full set design to a more specific, individual deliverable. 
For social projects, we most frequently design custom bars and bar backs, stage fronts, backdrops, and furnishing elements that align with an event's theme and color palette.
Custom projects, by their nature, are approached on a case-by-case basis. We have a $2,500 project minimum and provide pricing based on project plan, materials, complexity, and timeline.
Submit an inquiry online, including as much detail as you have available on concept, project install date, and target budget range. If you have more details, such as required dimensions or inspiration photos, please send those as well. The more the merrier really rings true here.