beautiful tools to create beautiful spaces
Founded in 2014, Mayker merges design and hospitality to create life's most memorable experiences. We work with brands and individuals throughout the Southeast, providing the tools and services that polish off any event.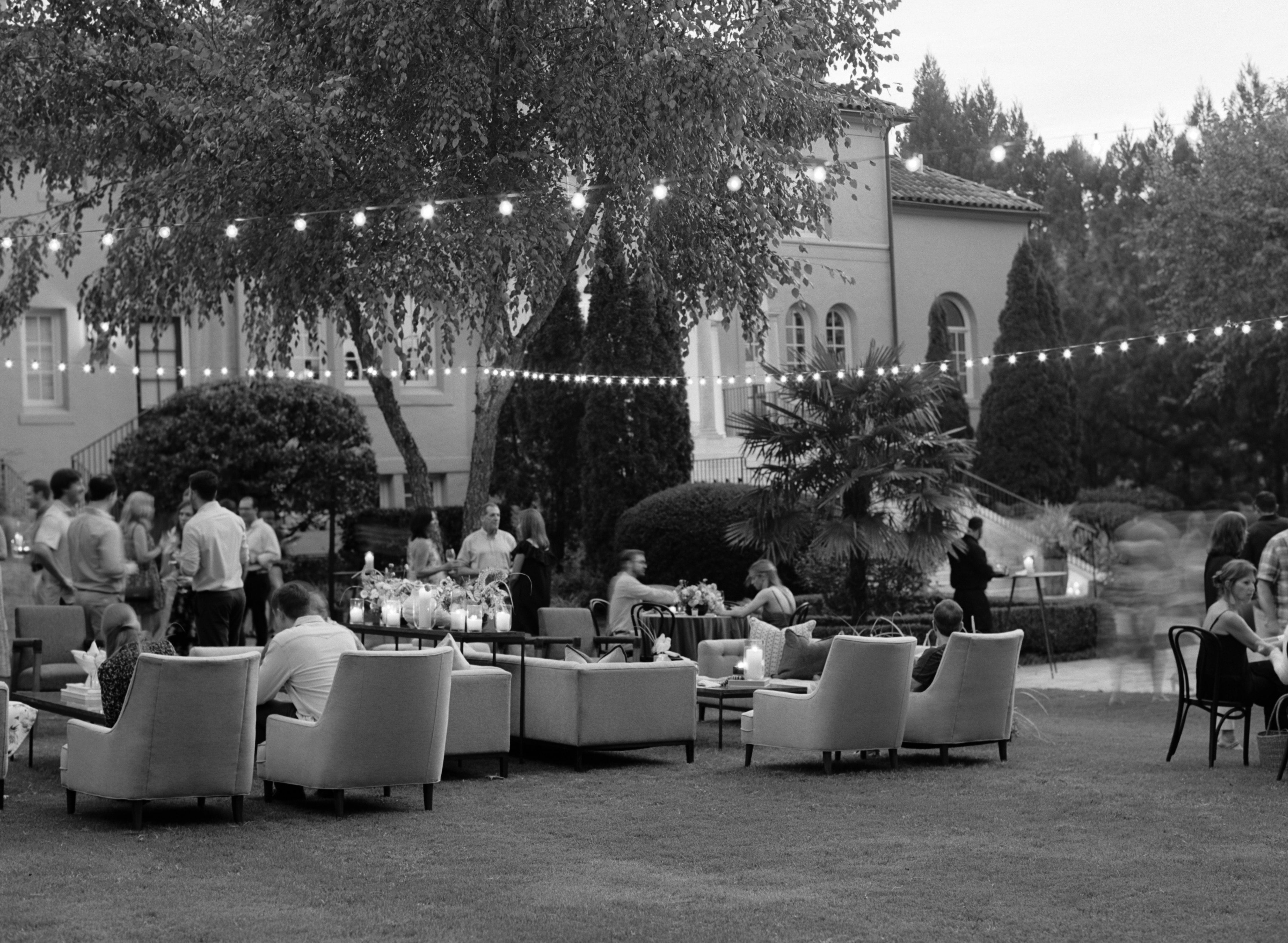 areas of execution
Brand activations, conferences, dinners, pop-ups, trade shows, concerts, and select weddings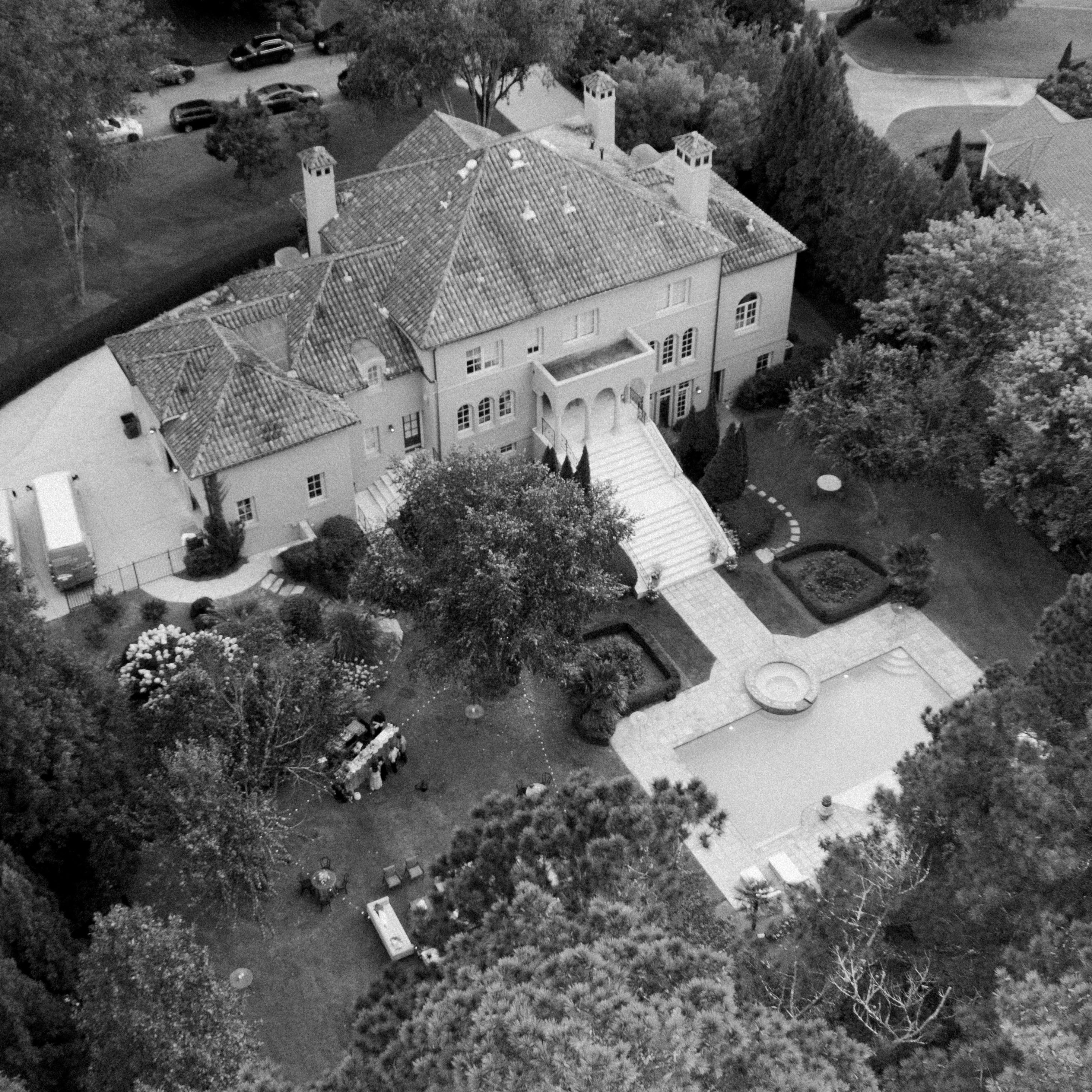 where we work
Atlanta, Austin, Birmingham, Charleston, Chicago, Miami, Nashville, New Orleans, and beyond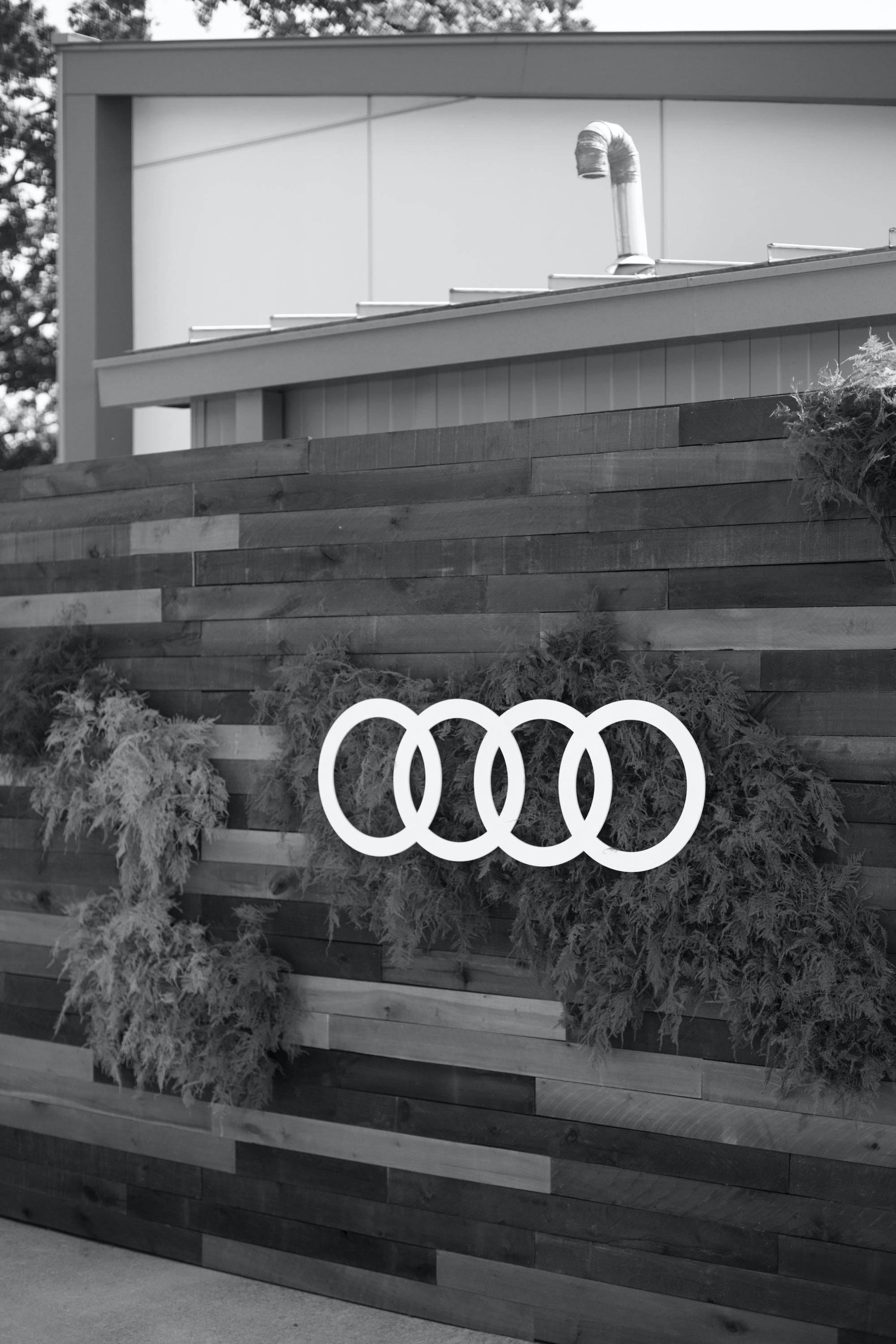 who we've worked with
Apple, Delta, Amazon, Chick-fil-A, CMA, Goldman-Sachs, Nascar, NFL, YouTube
founder
Megan Proby
Good things come on a winding path. Megan shares Mayker's unlikely beginnings, her penchant for foundational design, and what sparks her inspiration.
read now
the mayker team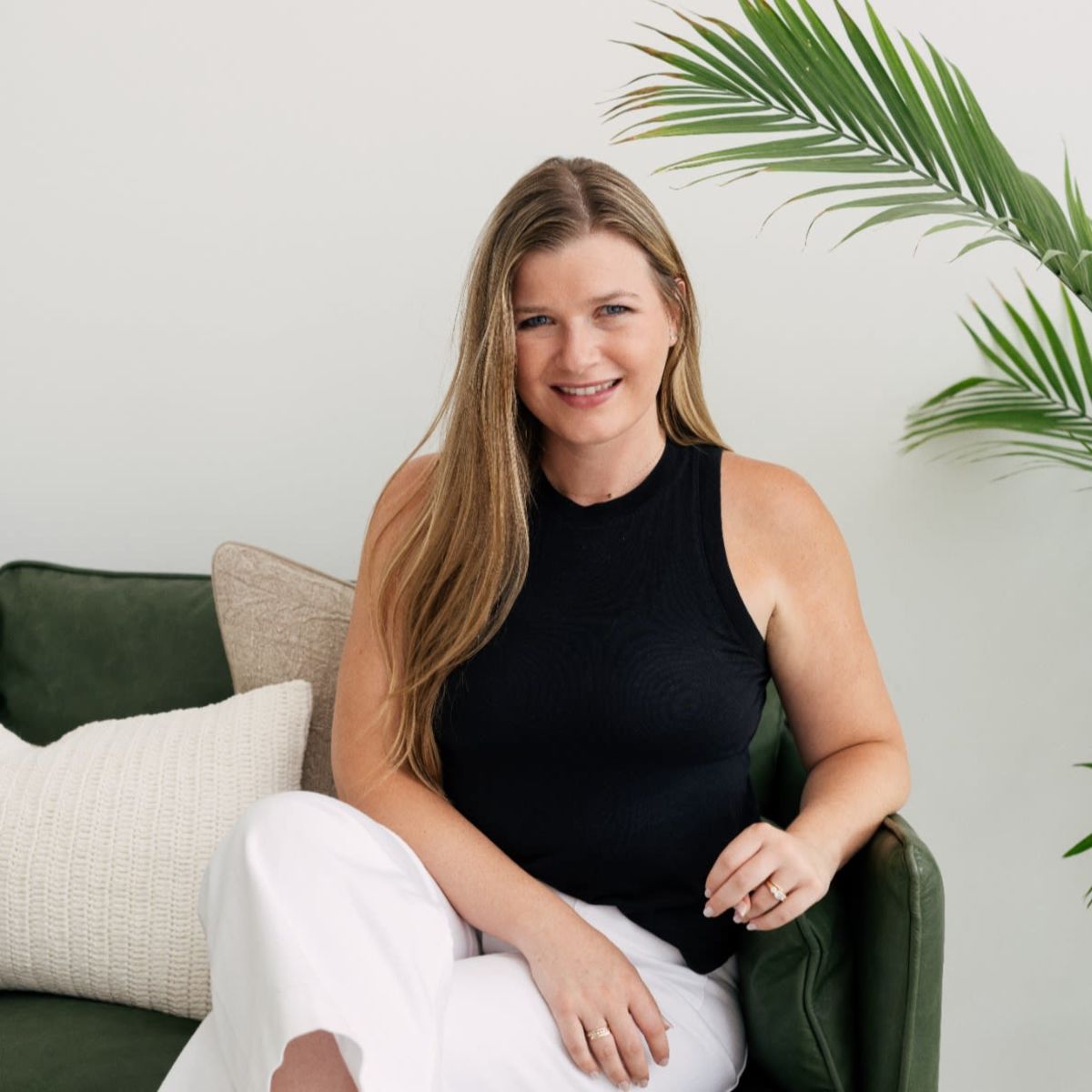 Noelle Powell
Jason Proby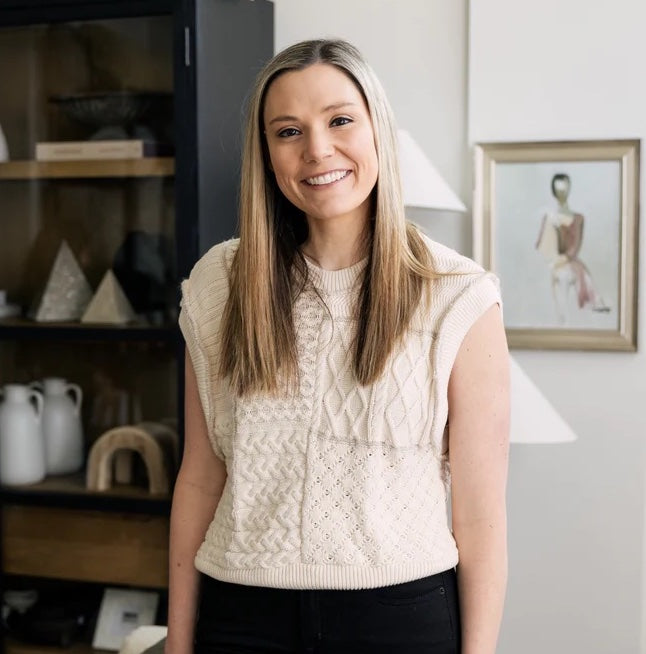 Becca farris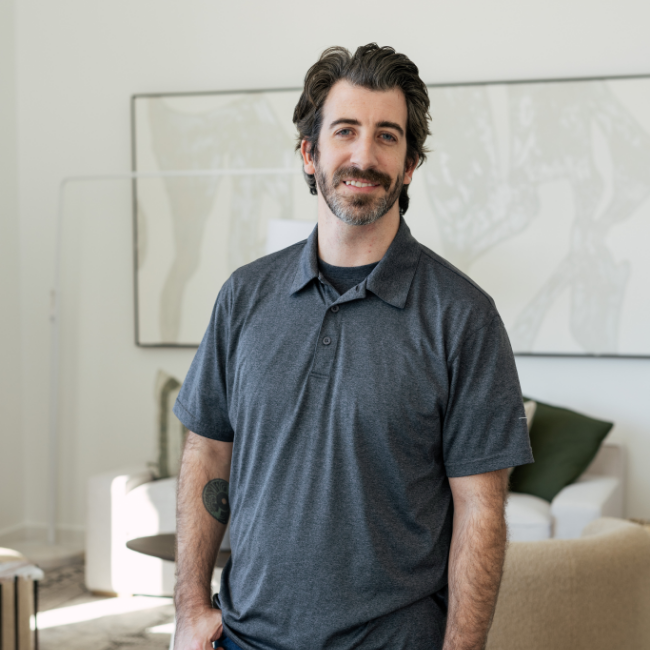 Michael Pinkston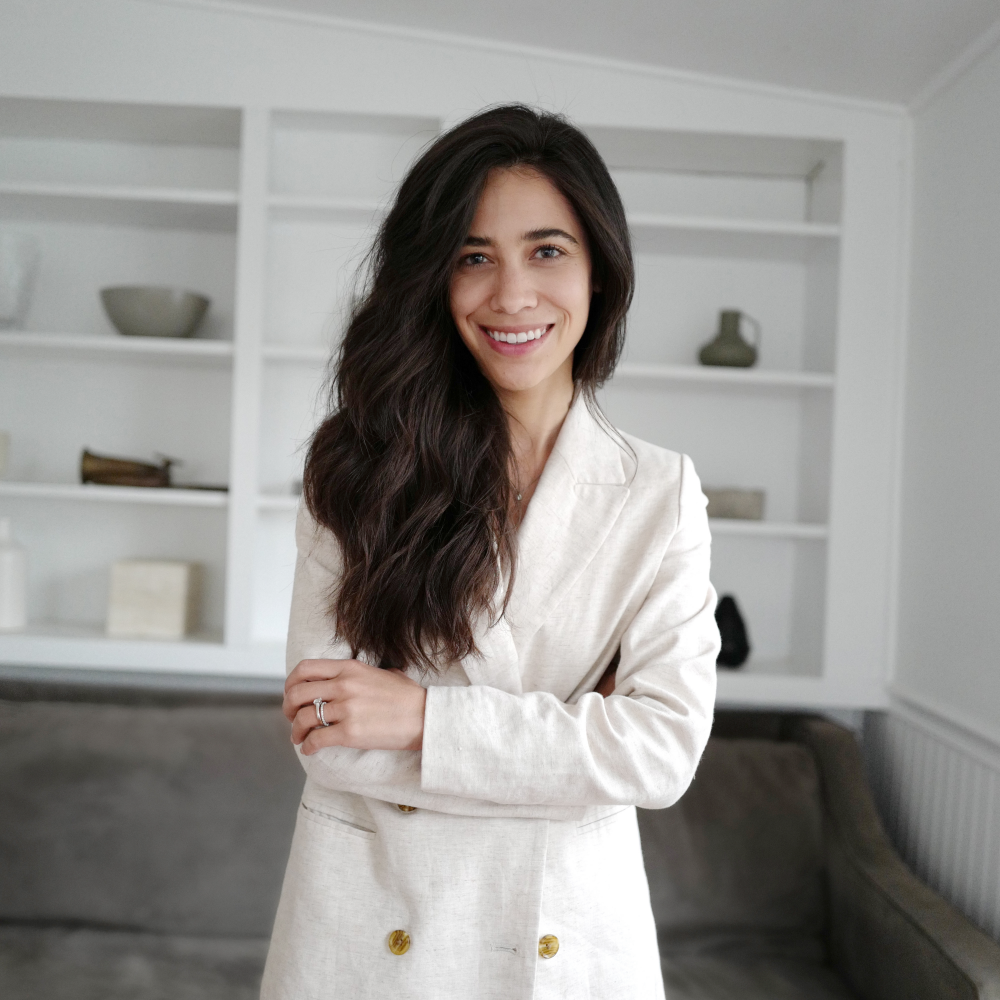 Danielle Reeves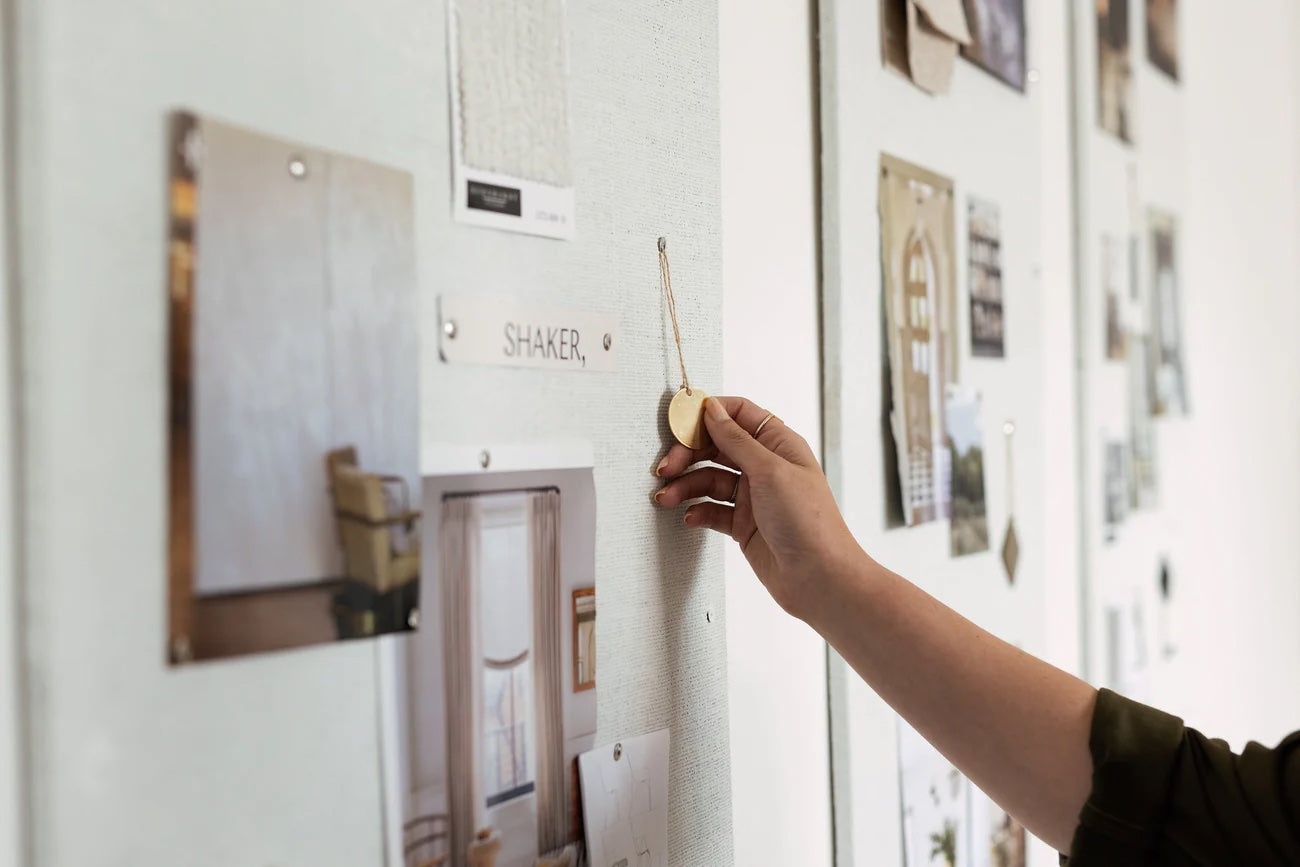 a design resource company
Mayker is a discovery destination for the best design resources. We provide the guidance, products, tools, and inspiration to help people create remarkable environments.
Learn More