Mayker is a design resource company. Our speciality: corporate events and activations.
Through a variety of kindred services, we create how brands will be remembered. We love working with brands to design memorable, seamless events that richly engage employees and clientele. At Mayker, find everything you need to create the perfect experience in one convenient source.
explore our services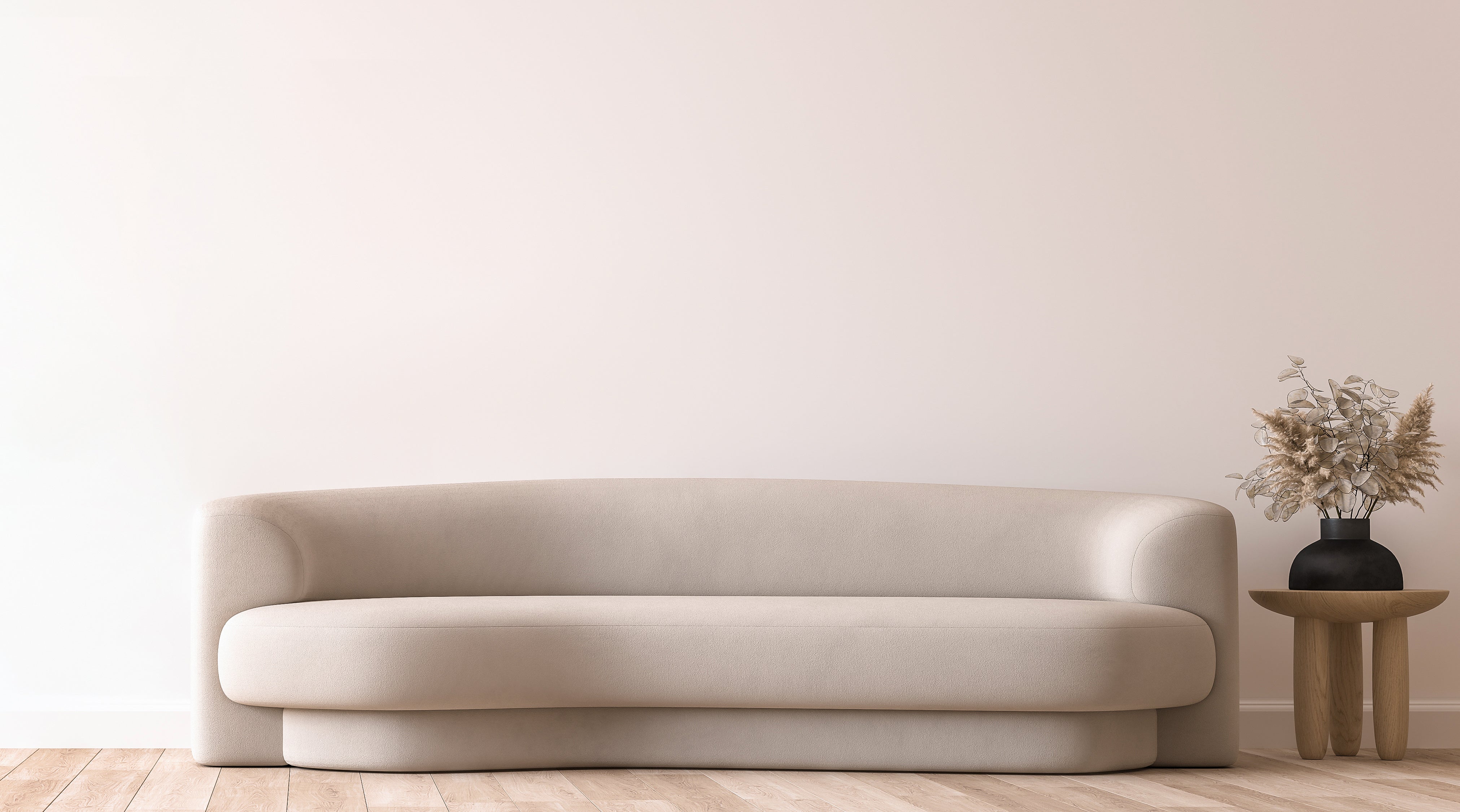 Event Furniture Rentals

Elevate the experience with Mayker's luxury furniture rentals: a collection of essential pieces that are beautiful and functional. From upholstery and furnishings to textiles and bars, discover a range of furniture rentals for functions vast and intimate.
view rentals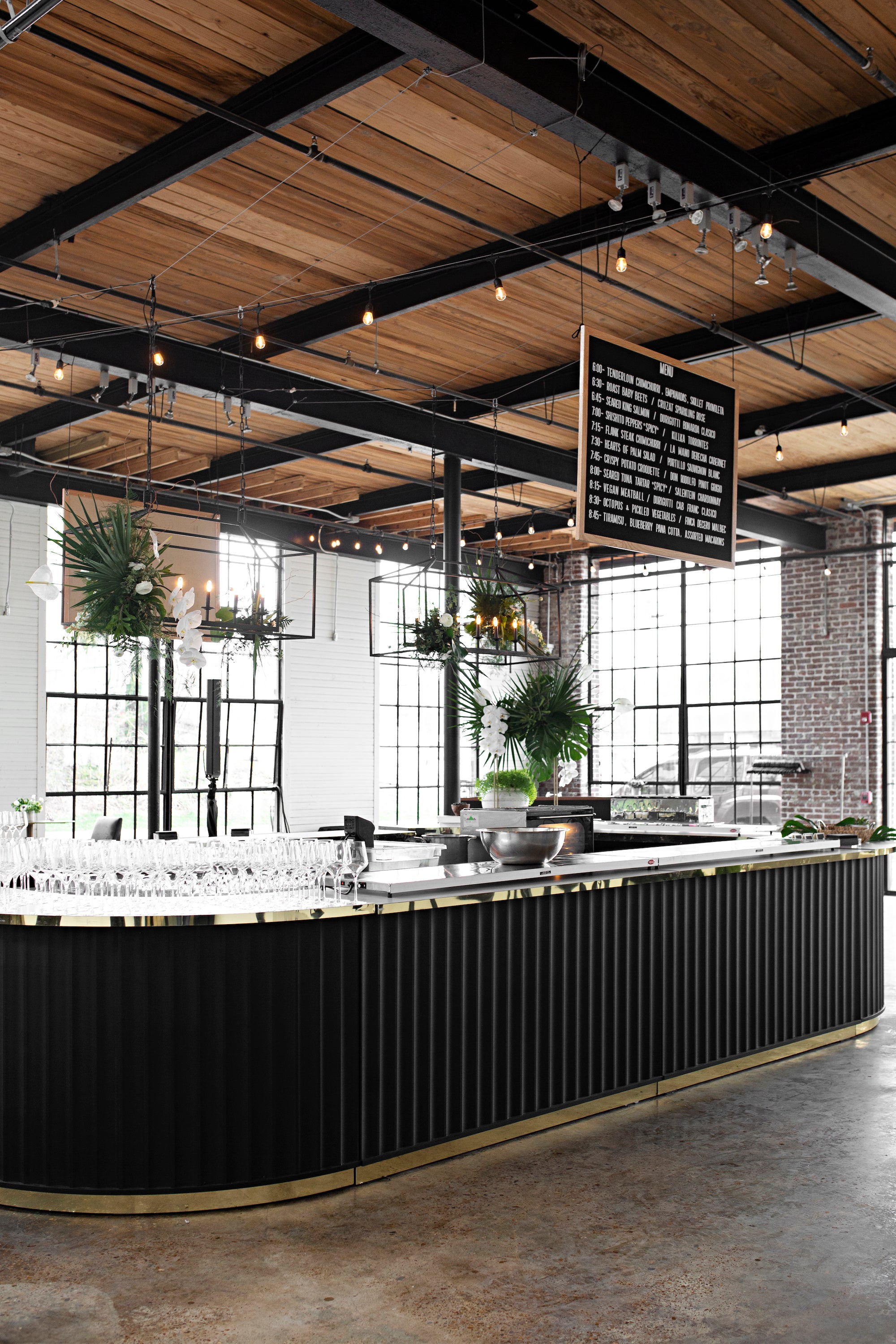 Custom Builds

The most memorable details are always authentic. Partner with Mayker's Custom Team to create custom builds, fabrications, and activations that enhance your project. With a team of craftsmen and artisans paired with a wealth of fresh creativity, we handle the vision, logistics, and installation of a variety of project scopes. 
learn more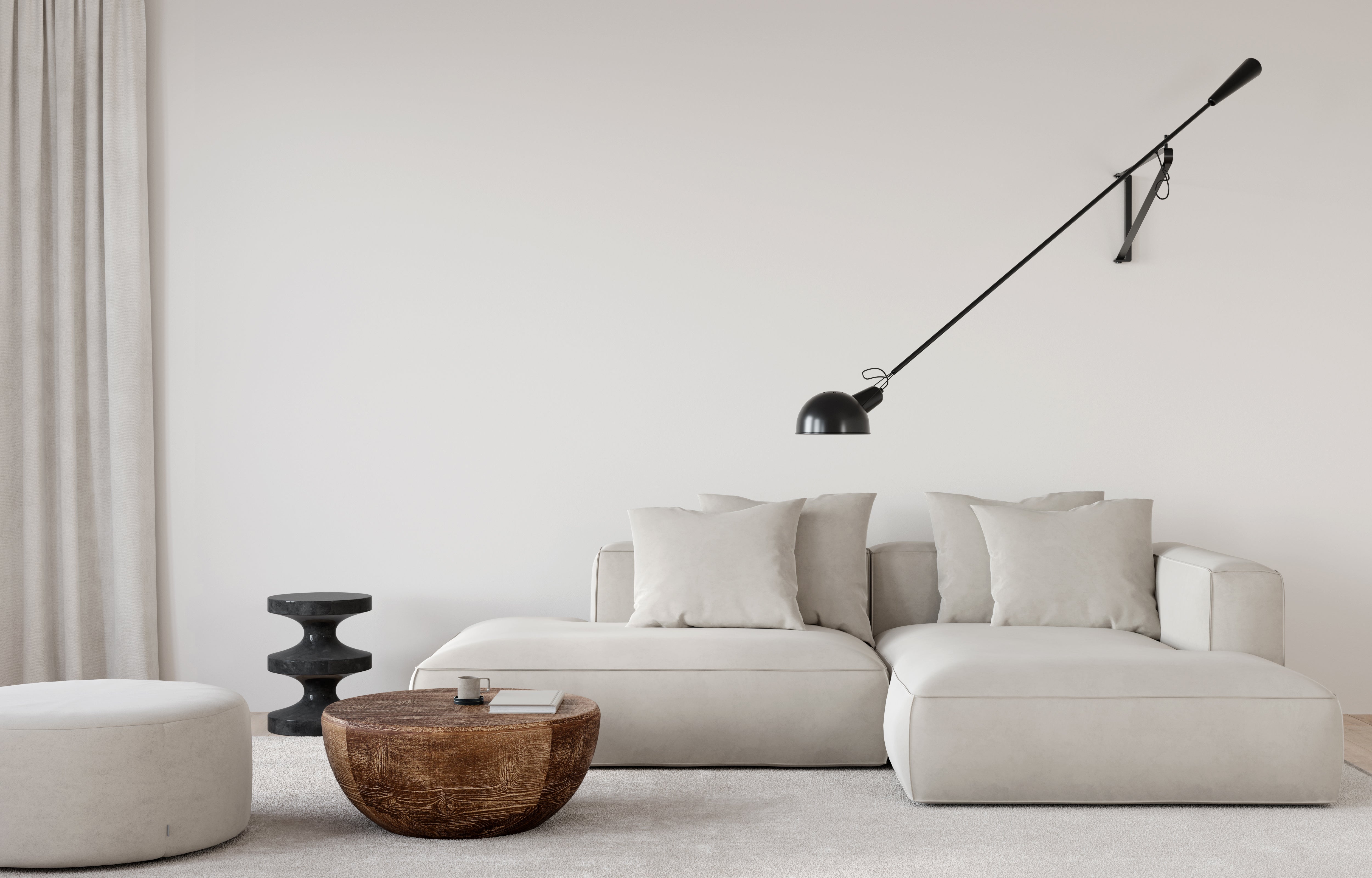 Product Sourcing

From furnishings to decor, personalize your project with hand-selected products. Whether you need more of a certain product or something entirely new, we'll help you discover and source products that bring your vision to life.
learn more
Brands We've Worked With
Since opening our doors in 2014, we've had the privilege to work and/or partner with the highest caliber of brands, including: 
Project Scope

No event too big, no detail too small. From intimate dinners to large-scale events, our design and logistics team provides solutions for a range of projects. Think: brand activations, conferences, concerts, trade shows, cocktail parties, award shows, pop-ups, and private events.
A La Carte Services

Mayker services are available a la carte, so you can pick and choose just what your brand needs. Rentals? Booked. Custom project? Built. Creative direction? Found. We are an extension of your team, so bring us in when you want, how you want.
We're at home on the go. While based in Nashville, TN, our team is has provided event solutions in our country's most celebrated cities. Want to partner with us somewhere new? Just ask.
Atlanta, Georgia
Austin, Texas
Birmingham, Alabama
Charleston, South Carolina
Chicago, Illinois
Indianapolis, Indiana
Nashville, Tennessee
New Orleans, Louisiana
Orlando, Florida
San Diego, California