We believe people are the most powerful connectors, and there is nothing we love more than a genuine referral. With our Ambassador Program, we give thanks where it's due. Refer your clients and friends to Mayker and receive 5% commission.
How it Works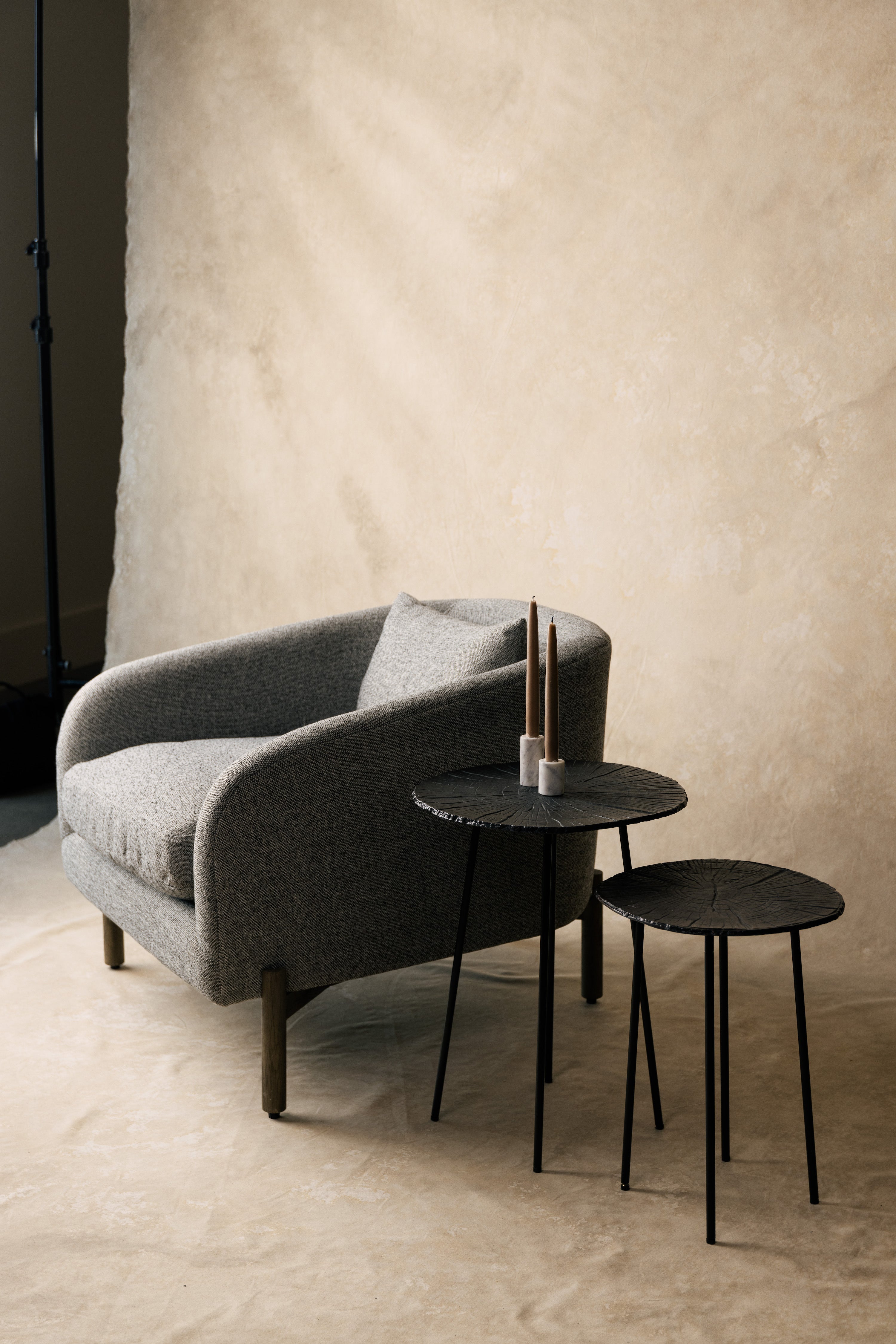 Step 1: Enroll
Enroll in our Ambassador Program by filling out the form below. Once that is submitted, a member of our team will follow up with additional program details.
Step 2: Start Referring
Mayker Ambassadors refer clients to the Mayker Events team. Once we receive a referral, we we work with individuals and businesses to create solutions for their projects that are perfect for them.
Step 3: Enjoy Your Rewards
Ambassadors receive a monthly commission payment, equal to 5% of the referred product value.
Frequent Questions
Anyone can sign up to be an Ambassador! If you love being a connector and helping people find the right resources, this program is ideal for you.
While we are headquartered in Nashville, Tennessee, our company frequently works nationwide. In the past year, we've traveled everywhere from California to Texas to Florida.
You can enroll to be both an Ambassador, as well as a member of the Trade Program. However, you cannot utilize both benefits on the same order.
We'd love to hear more about you and how we might be able to partner on your projects. If you'd like to speak with someone before applying, please contact our Sales Director, Noelle Powell: Noelle@Mayker.com.