SEPTEMBER 28, 2023
The Dispatch
Welcome to this week's installment of The Dispatch, a source of curated inspiration for creative projects and events. Each month, discover design inspiration and actionable resources to help you create more meaningful, memorable experiences.

x, Megan Proby
Founder
To Inspire
This week, candles. Rich with history and ripe for the modern era, we love the way they ignite these stunning experiences.
Book Launch Dinner Party, Colin King
The stylist's dinner party was nothing less than an homage to his iconic aesthetic: a simple, sophisticated melding of old and new.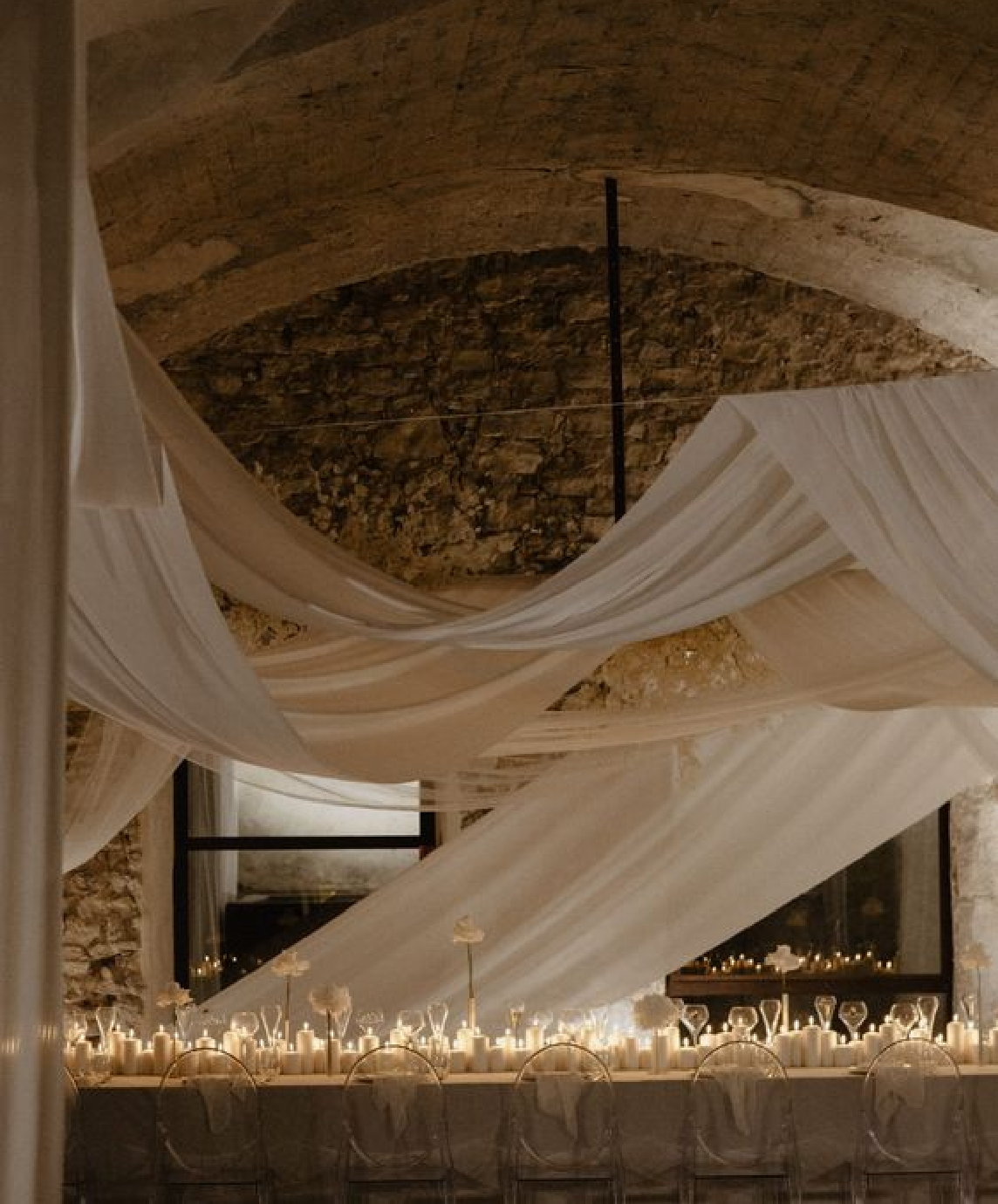 Otherworldly Decadence, Claire Mazzarello
In the heart of Provence, this ethereal setting blends old-world romance with modern minimalism.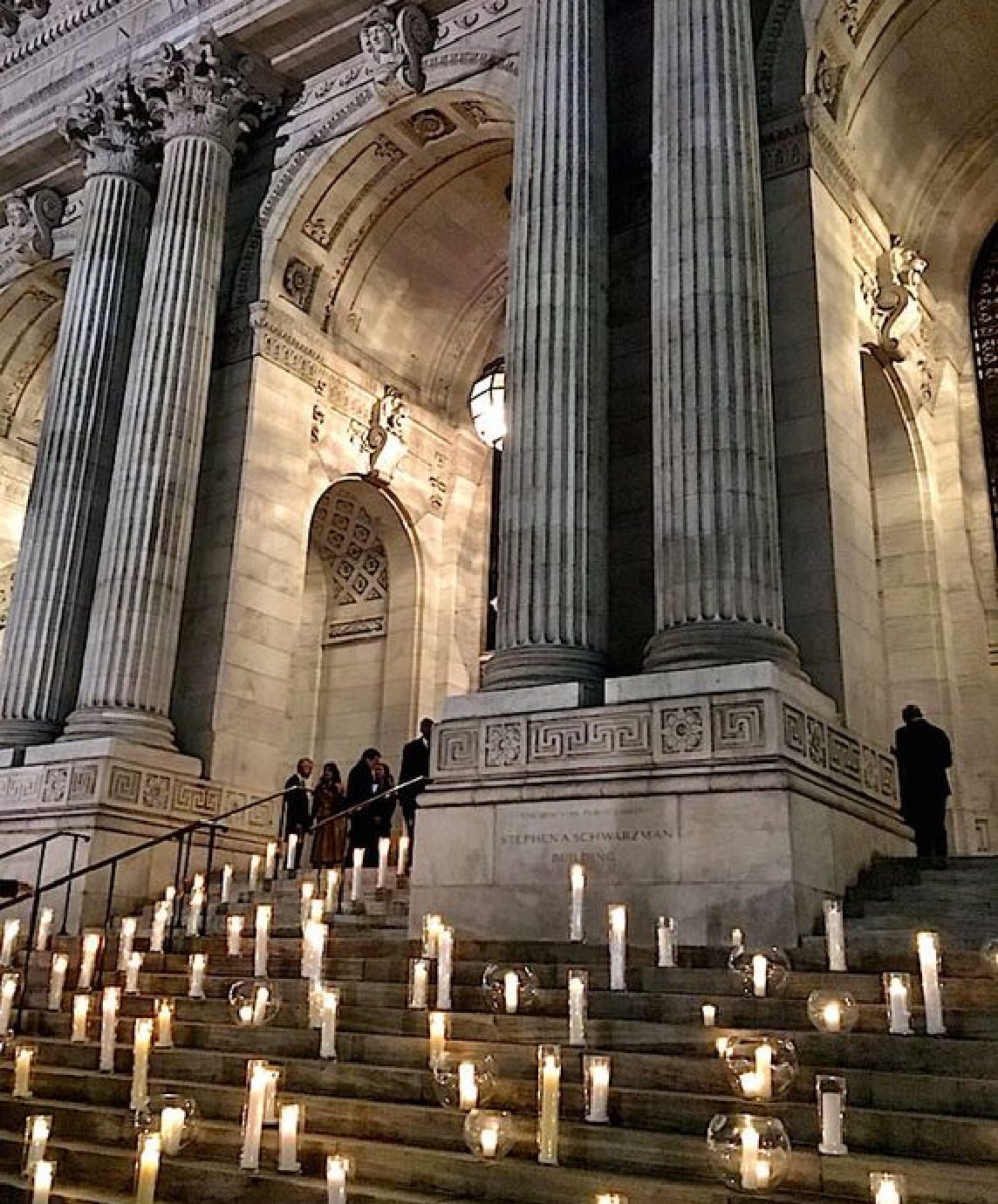 Evening by Candlelight, Davin Monn
Adorned with a multitude of pillar candles, the steps of the New York Public Library are a testament to timeless elegance
To Discover
Simple, refined, and a melding of old and new here are three in-house picks that feel effortless and elegant.
Contact Us
From furniture rentals to product sourcing and custom builds, our team is here to help you create a more remarkable experience. Contact us to begin.